See on Scoop.it – Stem cell news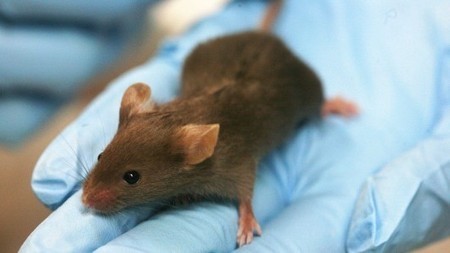 Anyone who has left youth behind them knows that bumps and scrapes don't heal as fast as they used to. But that could change with researchers at the Stem Cell Program at Boston Children's Hospital finding a way to regrow hair, cartilage, bone, skin and other soft tissues in a mouse by reactivating a dormant gene called Lin28a. The discovery could lead to new treatments that provide adults with the regenerative powers they possessed when very young.

Lin28 is a gene that is abundant in embryonic stem cells and which functions in all organisms. It is thought to regulate the self-renewal of stem cells with the researchers finding that by promoting the production of certain enzymes in mitochondria, it enhances the metabolism of these cellular power plants that found in most of the cells of living organisms. In this way, Lin28 helps generate the energy needed to stimulate the growth of new tissues.
"We already know that accumulated defects in mitochondrial metabolism can lead to aging in many cells and tissues," says Shyh-Chang Ng. "We are showing the converse – that enhancement of mitochondrial metabolism can boost tissue repair and regeneration, recapturing the remarkable repair capacity of juvenile animals."
See on www.gizmag.com